Automated Cyber Officer
for SMBs
Helps you to identify, track and resolve cyber risks that arises from your organisation and third parties

start trial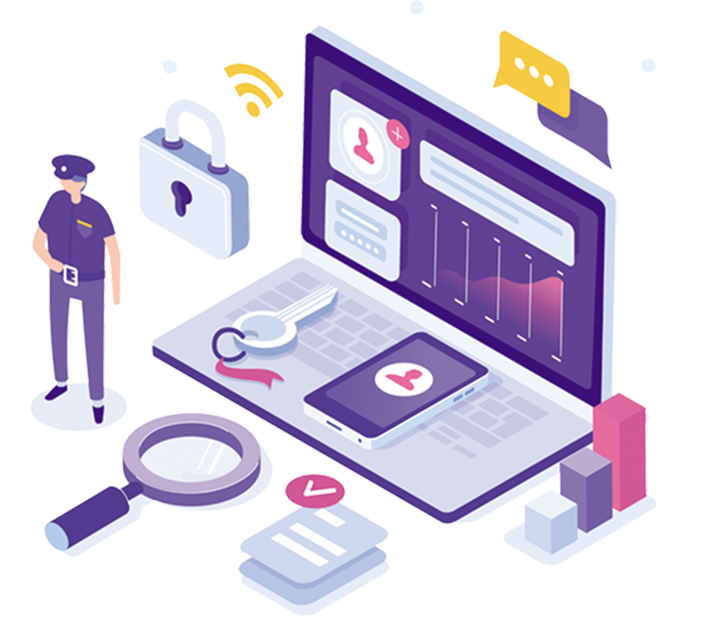 Yes, We are a Cyber Security company, but we can do much more than just Cyber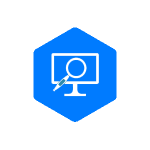 Assess your organization against recognised standards and certifications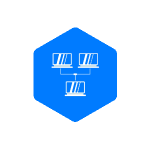 Manage your organization's risks and their remediation activities​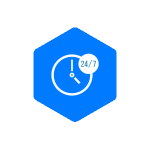 Track your compliance for assessments and certifications ​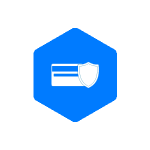 Attain compliance and get certified​

End-to-End Automation
Automates all processes including onboarding, tiering, assessment, situational awareness and off-boarding etc.,
Intelligence Driven
Automatically enforces policies on third parties based on your organisation's risk exposure. Reviews most evidences for you through in-built logic
Security Integration
Designed to easily integrate with your organisation's risk management, asset management and CMDB software
Decision Making
Selects the controls and key risk indicators to be assessed based on the type of service offered by the thirdparty. Automatically identifies risk and its severity based on vendor response
Testimonials from Early Adopters
Simplicity of the product and support from the Tplus team have stood out.
iSecureCyber is at the leading edge of how multiple parties will share compliance information going forward. ​
Team managed to demonstrate their flexibility, work ethics and the icing on the cake is the ease of use of their iSecureCyber.
We have used iSecurecyber to attract other valuable customers. ​